MPs will finally be given an opportunity to debate an extension to the stamp duty holiday beyond 31 March after the Petitions Committee announced that politicians will be permitted to discuss a popular e-petition, which has now attracted more than 129,000 signatures, on Monday 1st February.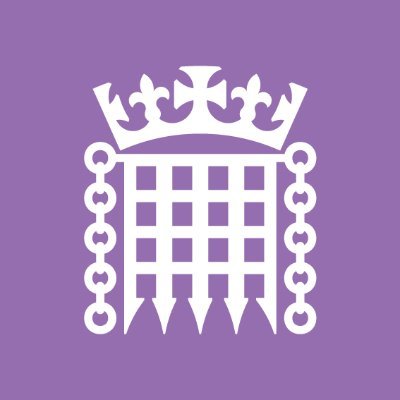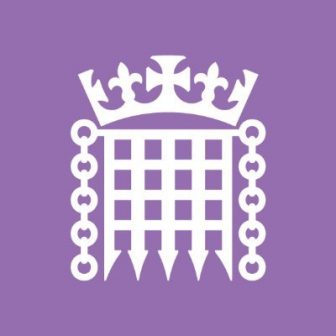 The House of Commons previously confirmed there would be a debate about stamp duty after a petition on the UK government's website for the current stamp duty holiday to be extended until September 2021 secured enough signatures for it to be considered for debate in parliament.
However, Jacob Rees-Mogg, leader of the House of Commons, last week temporarily suspended debates in Westminster Hall, meaning that the stamp duty holiday extension could not be debated in parliament until further notice.
The decision to suspend all sittings in Westminster Hall, where petitions debates take place, due to the Covid-19 outbreak, proved highly unpopular with agents, conveyancing solicitors, mortgage lenders and surveyors, not to mention many MPs.
However, MPs will now be able to discuss the online stamp duty petition via a virtual 90-minute debate next Monday.
The session, which starts at 4.30pm, will be led by Elliot Colburn, member of the Petitions Committee. Rt Hon Jesse Norman MP, financial secretary to the Treasury, will respond for the government.